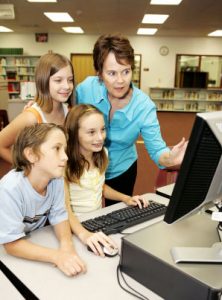 Presque Isle is part of the Maine School Administrative District #1, which also includes Castle Hill, Chapman, Mapleton, and Westfield. This school district serves approximately 2,300 students between its three elementary schools, one middle school, and one high school and is the largest district in Northern Maine. Presque Isle High School holds the honor of being designated as a National School of Excellence by the Department of Education and has been recognized as one of Maine's highest-achieving high schools on the Maine Educational Assessment tests.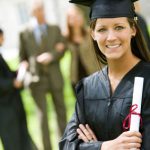 Education continues with two college options, including the Northern Maine Community College (NMCC) and the University of Maine at Presque Isle (UMPI).
NMCC is a fully accredited two-year college which offers 31 associate degree, diploma and certificate level programs. The 2-year associate in arts degrees may be transferred to a 4-year liberal arts college. NMCC's educational focus lies in four major departments including Business Technology, General Education, Nursing and Trade/Technical. The college is able to offer customized training for area business and industry. NMCC remains the primary source for occupationally specific education in Aroostook County.
UMPI is a four-year regional university and is one of seven campuses within the University of Maine system. UMPI combines liberal arts and selected professional programs to offer over 30 four-year baccalaureate and two-year associate degrees to approximately 1,400 traditional and non-traditional students. UMPI is an educational and cultural resource for the entire community. Individuals can expand their horizons with cultural programs, a lecture series, art gallery, sporting events, a fitness center with an indoor pool and The Northern Maine Museum of Science.